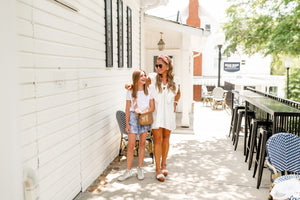 Lauren Lily is Born Out of the Belief that Accessories are
Nothing Short of Magic…
A ring can hold the power to bind two people together. A statement-making necklace has the ability to transform jeans and a t-shirt into a head-turning outfit. A pair of earrings can lift one's spirits. And the perfect combination of shoes + a stylish handbag can go a long way in shaping one's personal brand. Welcome to Lauren Lily – a curated collection of specialty items designed to inspire and empower the women who wear them.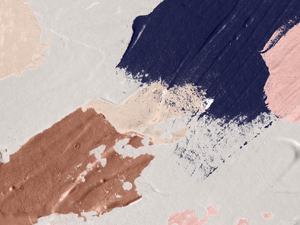 Lauren lily gives back
A portion of proceeds from your purchase goes to benefit orphans and widows both domestically and internationally.