Meet Lauren
The "Lauren" in Lauren Lily is stylist, influencer and self-described accessory queen, Lauren Lefevre.
THE STYLIST
Equipped with a business degree from the University of Georgia, this fashion-focused, business-minded, born-and-bred Atlantan launched Edit by Lauren in 2009. After more than a decade spent serving the fashion needs of men, women and teens, it wasn't long before Lauren transformed her lucrative wardrobe styling and personal shopping business to a widely read lifestyle blog.
THE INFLUENCER
Today, she seeks to serve a larger audience of would-be fashionistas with her latest finds in fashion, beauty, home décor, fitness, travel and more. This dynamic woman also found her footing as an influencer, partnering with such beloved fashion and lifestyle brands as Anthropologie, Disney, The Container Store, Home Depot, Nordstrom, Kendra Scott, Old Navy, Ritz-Carlton, Target, Toyota/Lexus, Amazon and Vineyard Vines – just to name a few.
As a deeply devoted lover of all things fashion, Lauren always dreamed of owning her own store, collaborating with established brands and designing her own creations. As the daughter of an interior designer, she leaned into the advice she'd heard her mother extend to clients countless times: a coat of paint is the easiest, most impactful and least expensive way to change the look of one's home. Believing that accessories have the power to do the same for an outfit, she takes her first bold steps into realizing her dream with a curated collection of accessories. In time, she plans to expand Lauren Lily's footprint into fashion and home décor.
THE MAMA BEAR
When she's not penning her latest fashion find blog or on the quest for delightfully different accessories to enhance a wide variety of wardrobes, you can find this mother of two out on the tennis court, exploring one of Atlanta's newest eateries, or traveling with her hubby, Mike, and their twins, Jack and Lily.
From Trendy to Timeless… and Everything in Between
The vision of stylist and influencer, Lauren Lefevre, Lauren Lily is a curated collection of specialty items
designed to inspire and empower the women who wear them. With a wealth of experience as a
wardrobe stylist and personal shopper, Lauren understands that one's sense of style can be as varied as seashells on the seashore. Accessories can go a long way in shaping one's signature look and personal brand – that unique persona we put out into the world. For our founder, her accessories are a reflection of her personality – bright, cheery, colorful, bold, sometimes loud and classic… with a twist. Lauren carefully crafts every one of her collections with a genuine desire to help women feel their very best.

"Accessories can instill a sense of joy. They have the power to take an outfit from ho hum to a head-
turning statement maker. With my background as a stylist, I believe that accessories are the most
effective and often least expensive way to completely change an outfit and add diversity to your
wardrobe. No matter what size or shape you are, accessories always fit and can be worn year-round.
They can take a simple jeans and t-shirt outfit and make it chic and stylish. They can be a conversation
starter and can distract from those 10 pounds you've been meaning to lose or that blemish on your face.
When you wear the right combination of pieces, they can make you feel happy and fabulous. Accessories are a genuine form of expression."

~ Lauren Lefevre, Founder of Lauren Lily
Meet Lily
The "Lily" in Lauren Lily is Lily Lefevre, 11 year old daughter of Lauren and aspiring collegiate athlete. She is the inspiration behind Lauren Lily and will soon begin collaborating with her mom to build a Mom & Me collection for mothers and daughters who share a love of all things beautiful, special and empowering. Every piece will be like the ultimate friendship bracelet x 10!
Lily loves all sports and is an avid soccer, volleyball, basketball & tennis player. When Lily is not playing sports, she loves spending time on the lake, baking, crafting and hanging out with her friends.
lauren lily
GiVES back
A portion of the proceeds from each purchase goes to benefit widows, orphans & foster-children both domestically & internationally, through two organizations that Lauren & her family also support personally, Promise 686 and UboraTZ.

Let's stay
connected
Subscribe to the Lauren Lily e-blast to be the first to find out about new arrivals, the latest trends, Lauren's styling advice + shop specials!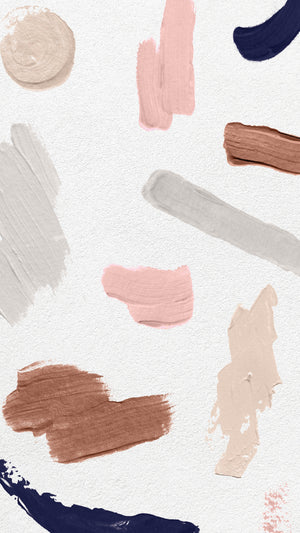 So much more than just an online shop of must-have accessories...
Lauren extends her
wardrobe stylist skills with insider tricks and tips on how to mix and match pieces.
Visit Lauren's Journal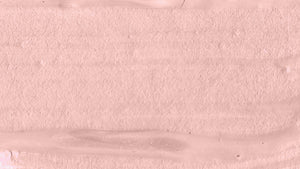 We want to hear from you!
Love What You See and Want to Let Us Know?

Have a Question About How to Make Your Recent Purchase Work Best for You?

Believe Your Company's Brand Might Prove the Perfect Fit for a Future Collection?
Contact us